Teacher Resources
Have your children or students read One Plastic Bag? Is your child or classroom already doing an amazing, earth-friendly project? We want to hear from you! Let us know the good things you're up to and we might feature you on the site. Share your story with us here by filling out our form (please make sure to include a media release or release statement if sending names of students, photos, or videos).
NEW! During the COVID-19 outbreak and school closures, many publishers are allowing educators to read picture books to their students in closed-link recordings. If you want to read One Plastic Bag on a video for your students, fill out this online form from Lerner Publishing to request permissions.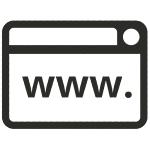 About the Gambia – Quick Fact Sheet
Link to the CIA World Factbook page about the Gambia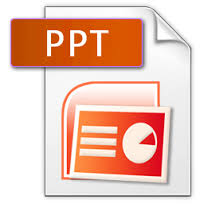 About the Gambia – Powerpoint
This presentation features slides with bulleted information about climate, school, food, language, and aspects of everyday Gambian life. Also includes photos and additional links.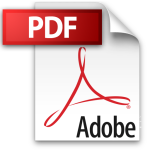 Dangers of Plastic & What You Can Do Fact Sheets
This PDF document includes statistics about plastic trash in America and beyond, as well as action ideas for kids to help the earth.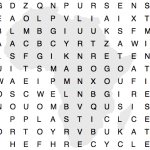 Word Search Activity
This simple word find game incorporates Wolof and English words from the book One Plastic Bag. A fun extension activity for PreK – Grade 3.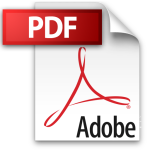 Classroom Recycled "Plarn" Jump-Rope Making Activity
In One Plastic Bag, Isatou Ceesay turns old plastic bags into new purses. You can turn old bags into something new, too! Follow these steps to make a jump rope. Linked to Common Core Learning Outcomes!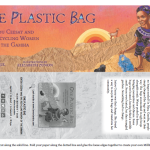 Downloadable Bookmark (Cut and Fold activity)
This two-per-sheet graphic has cut and fold dotted lines so that students can print, cut, and fold to make their very own One Plastic Bag bookmark!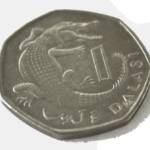 Gambian Counting, Currency & Math Worksheet
Learn how to count in Wolof, and try converting these amounts of U.S. Dollars into Gambian dalasi. Involves addition, some multiplication or division. Grades 2-4.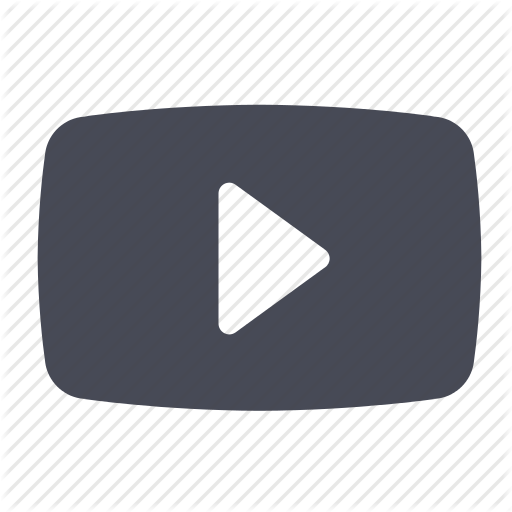 How to Recycle Plastic Bags into Purses – Video
This 10-minute instructional video features Isatou Ceesay as she demonstrates how to cut, roll, and crochet plastic bags into beautiful purses.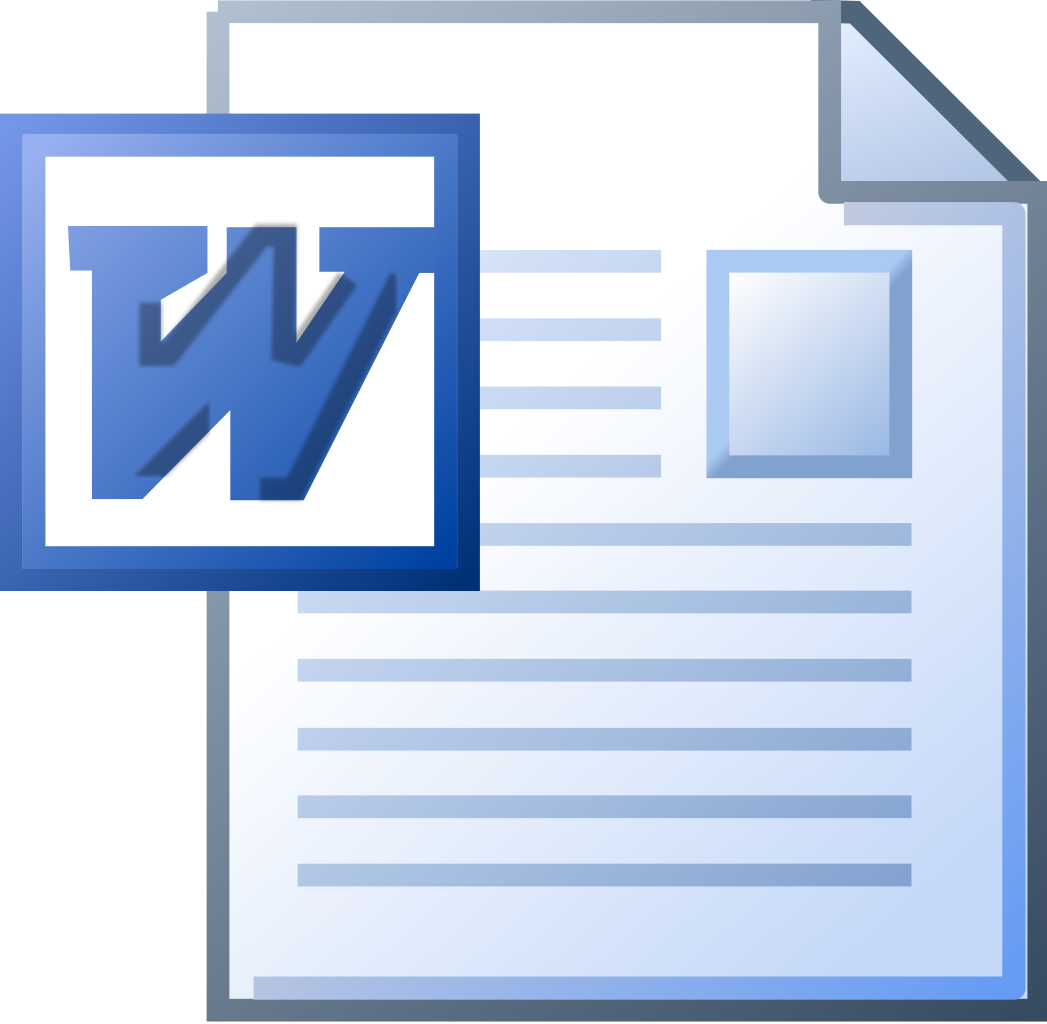 Earth Day contest guidelines – (for reference only; this was for a past contest)
Click for a link that will give you more information about our past contest that celebrated creative solutions to trash problems. You might use this template to create your own recycled product contest.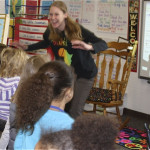 School Visit Information
Would you like to invite Miranda Paul and Isatou Ceesay to visit your classroom? Check out the many programs Miranda Paul offers in her school visit packet.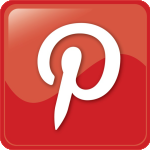 Pinterest board of creative recycling ideas
Explore a world of innovative ideas to upcycle, recycle, or repurpose plastic into usable items or beautiful artwork.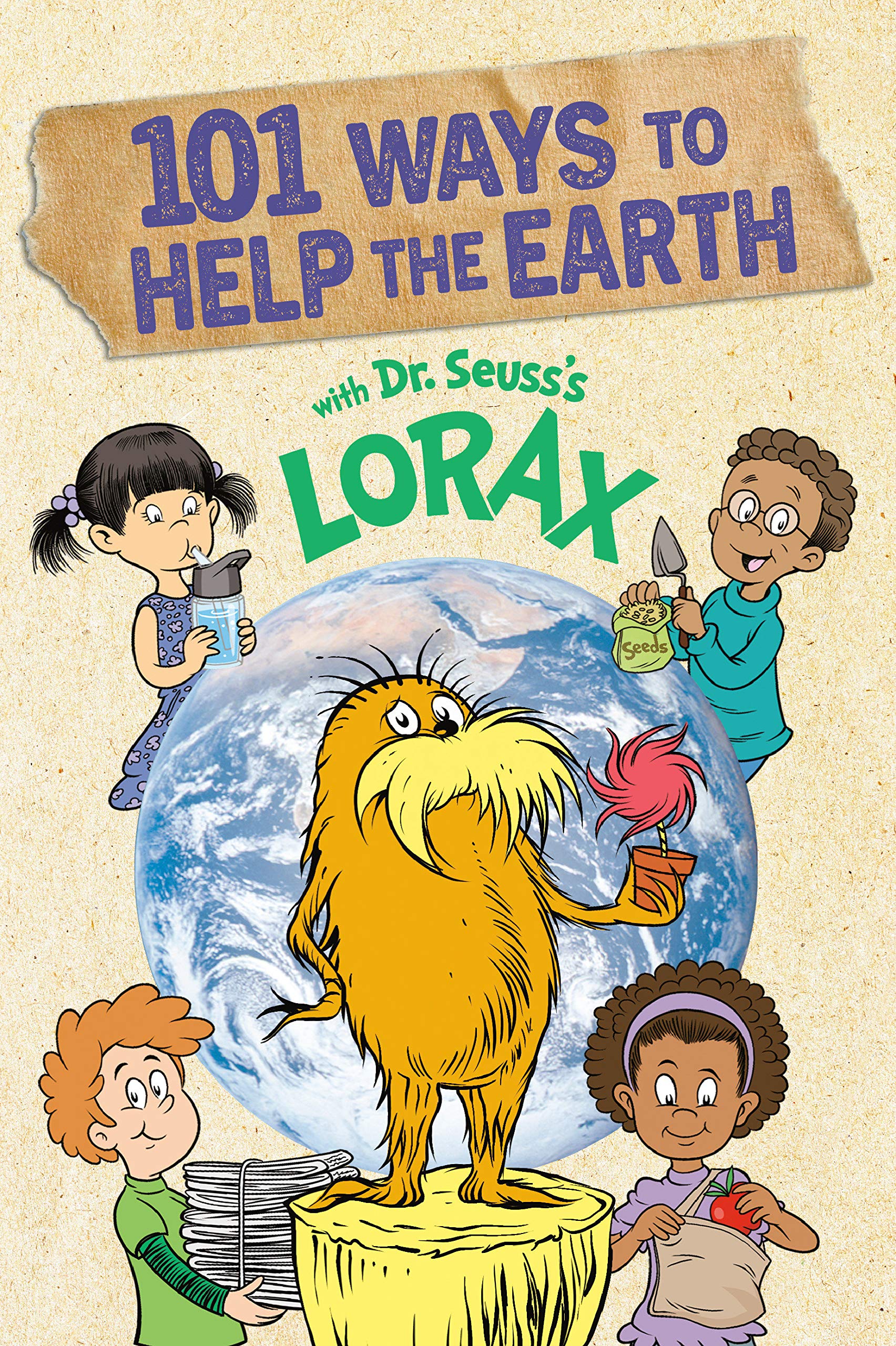 Encourage children to be eco-friendly with the fun, easy ideas in this guidebook—and a little help from the Lorax, Dr. Seuss's beloved icon of environmentalism. From tips on how to reduce, reuse, and recycle, to low-cost earth-friendly crafts and activities, games, and more, there are over 100 ways for kids to help the planet—inside, outside, in the classroom, and in the community. Printed on recycled paper and featuring full-color illustrations and photographs, links to helpful Web sites, suggestions for further reading, and silly eco-jokes, this is a perfect choice for fostering a love of the natural world and of Dr. Seuss.