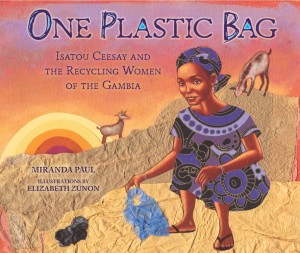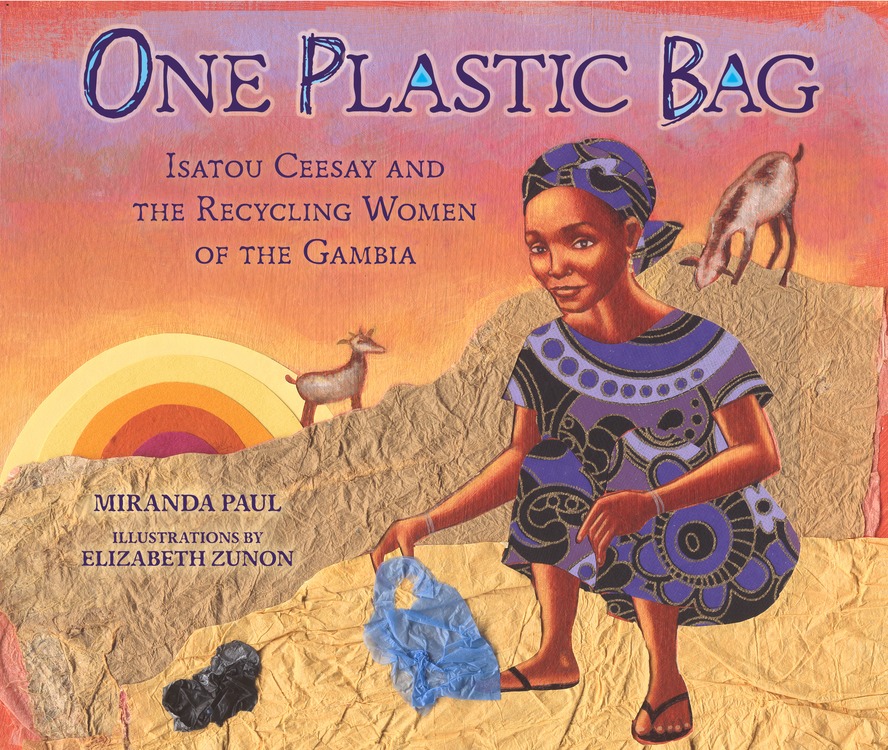 One Plastic Bag: Isatou Ceesay and the Recycling Women of the Gambia will be hitting bookstore shelves on February 1, 2015! Click here to learn more about the book.
We are proud to announce that the book has already been named a Junior Library Guild selection!
We hope you will explore this site and learn more about the book, the bags, the women, and the ways you can get involved in changing our world for the better—one creative idea at a time.