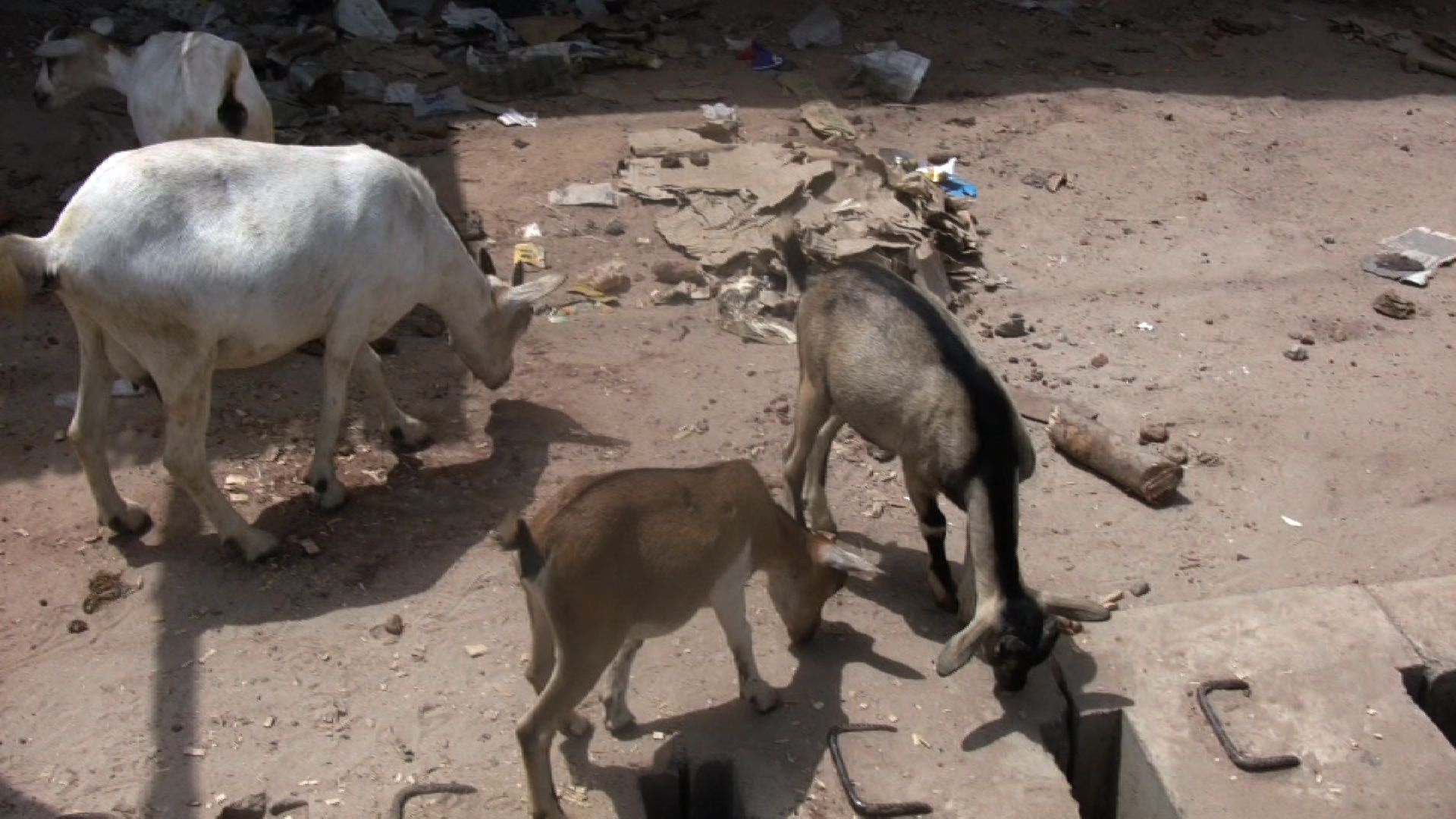 BREAKING NEWS: MAY 2015
Gambian lawmakers have passed a bill that will ban importation of plastic bags, effective July 1, 2015!
According to Ndey Bakurin of the National Environment Agency (NEA), "The Gambia will join the world to ban plastic bags for obvious and realistic reasons as we all know plastic serves a short term purpose but in the long term has a lot of negative impacts on the environment and human health particularly in our marine, waters, and air."
Read the full article from All Africa here about this milestone in the efforts of environmentalists such as Isatou Ceesay, the recycling women of Njau, and many organizations that have been seeking change for nearly two decades. This is a victory for the people of the Gambia and an inspiration for the rest of the world!